We Are Always By Your Side With Our Experience Carried Over From The Past To The Future
.
We continue since 2002 adventure stronger and more confidently with the renewed company name in 2012, young and dynamic staff. We at Glomex share our experience with our solution partners giving them Import/Export Training and Consultancy and enjoy growing together gradually.
Glomex provides partnership for your company in many languages both domestically and abroad and assists you with different language choices. We are your solution partners for; English, Arabic, Dutch, French, German, Portuguese, Russian, Spanish translations and with project letters making your communication with foreign companies easier.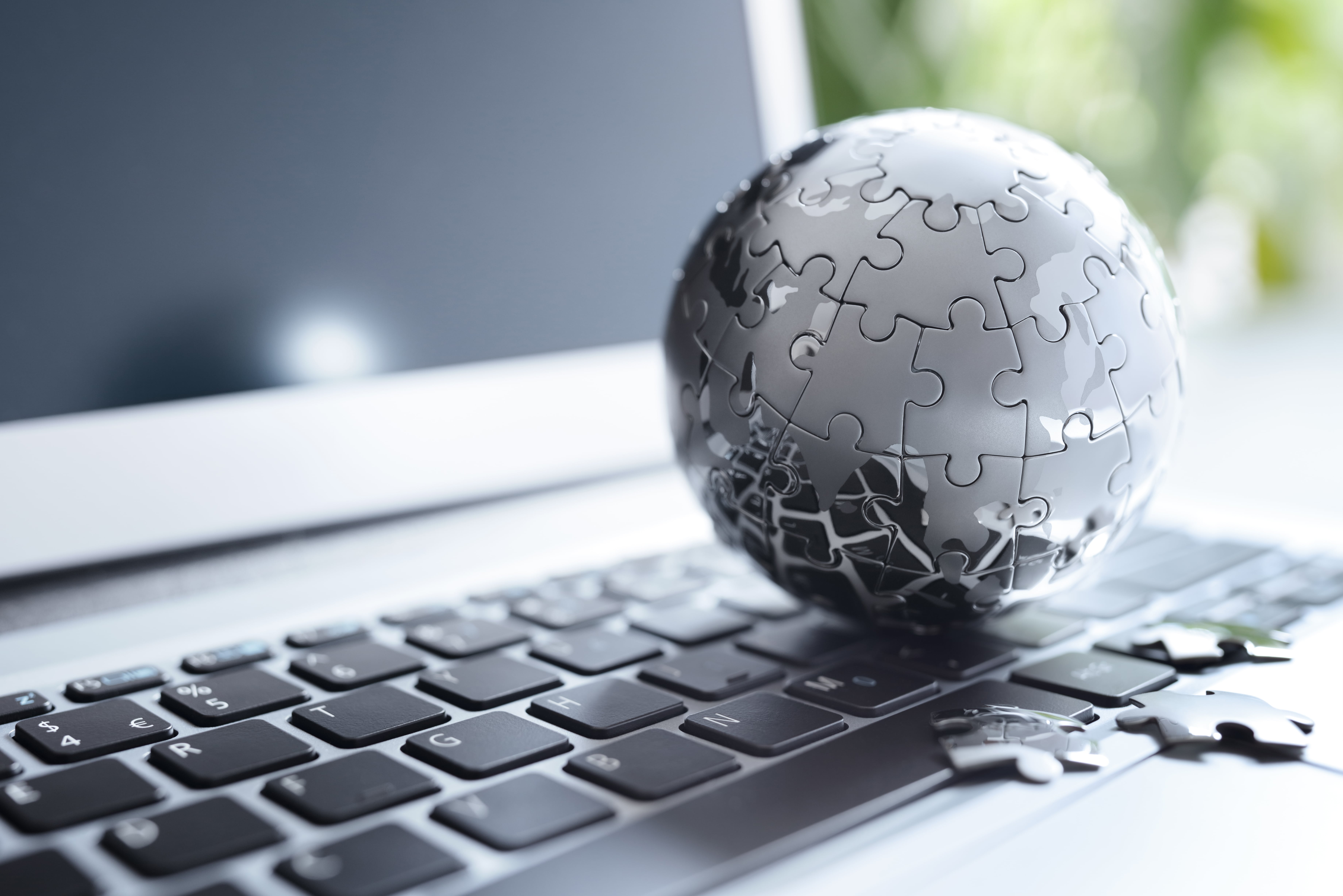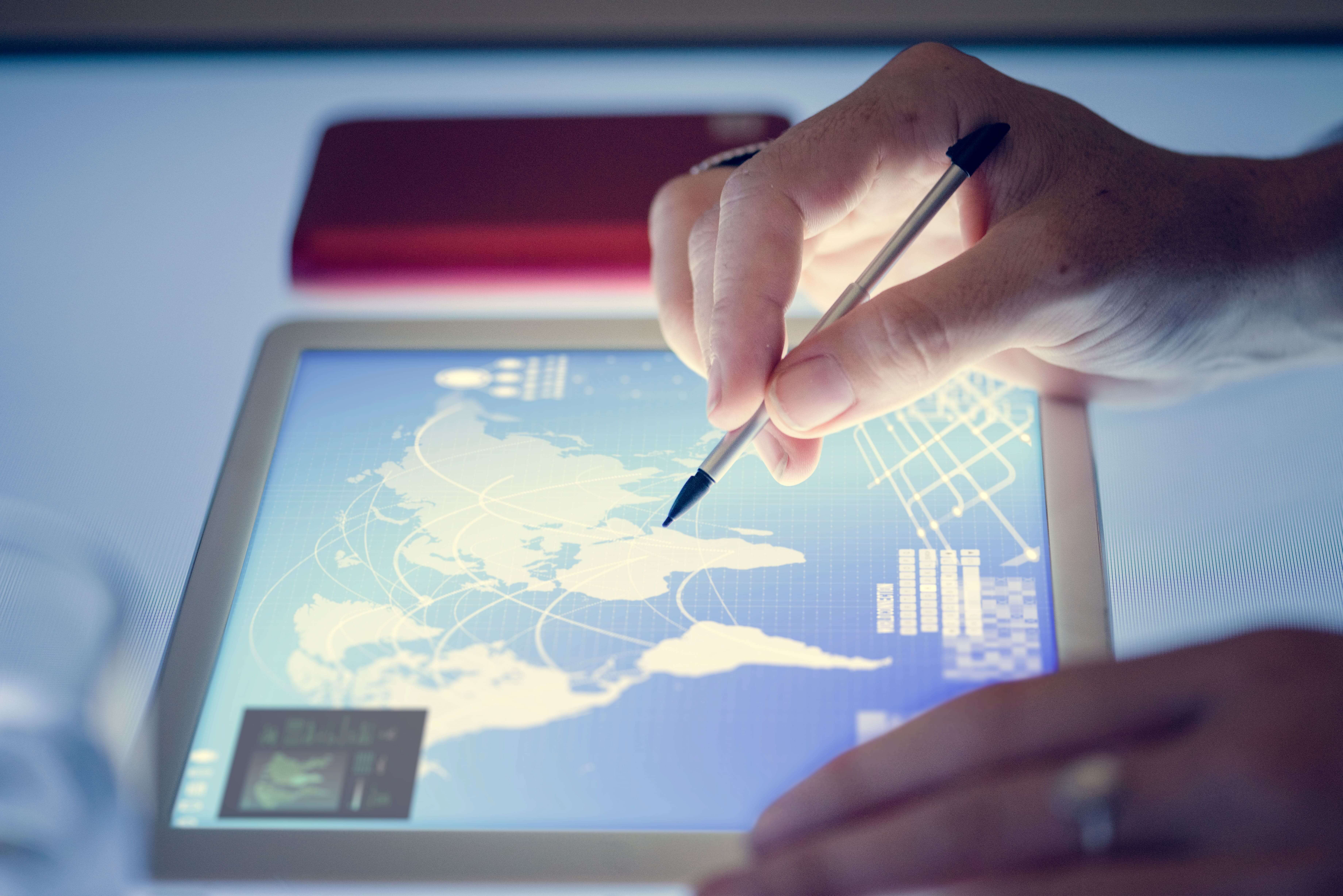 Export
We know that success lies in the future and we work as partners with the manufacturing companies that are our solution partners. By following all the changes related to the sectors, we provide full time service for our companies such as; market research, correspondence with foreign companies, document tracking, customs and transportation stages. We don't exhaust our solution partners at all and follow all the necessary steps for them.
Training
We know the importance of training in order to give quality service with an experienced, young and dynamic staff and we continue developing our staff with the events organized together with KTO (Konya Chamber of Commerce) as TDV (Turkish Foreign Trade Foundation) Konya representative between 2004-2009.
Import
We provide reliable and easy supply with the strong connections we have established in foreign origin products with supply shortages. Thus we deliver, quality and affordable products without ever tiring you. Many of our solution partners have been making the sale of these products safely in the country.