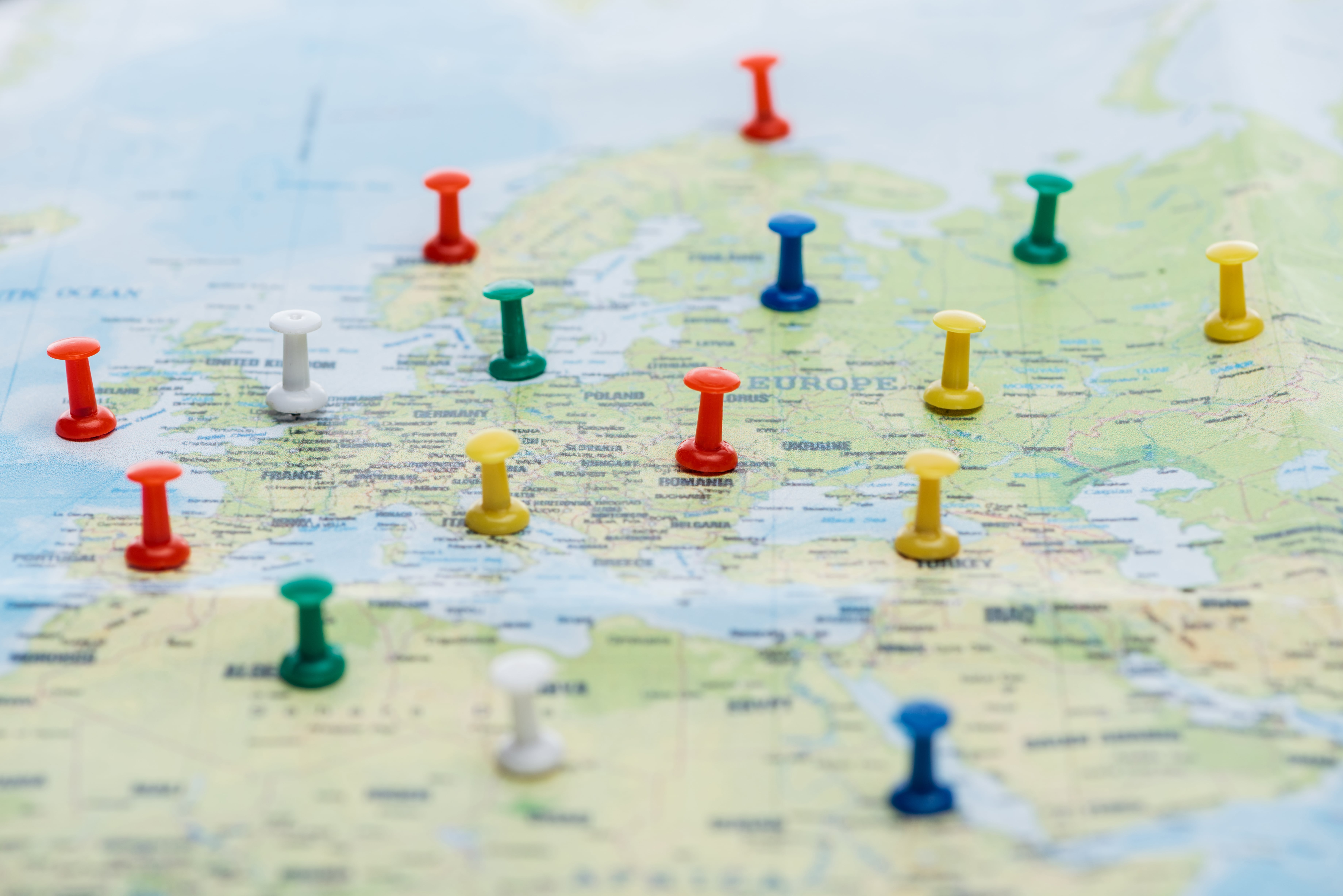 Your Global Partner Glomex Is At Your Service With Our Experience At Import And Export Consultancy Since 2002 And Trade Volume Over 100.000.000 EUR.
1-) Procurement Management; We are assisting companies for their purchasing organisation.

2-) Sourcing Services; Searching for the best possible sources and finding the optimum suppliers.

3-) Shipment Organization; We are arranging shipments with minimum costs and trustable shipment companies.

4-) Product Inspection; We make inspections to products with our experience since 2002. (the inspection can be done with engineers if it is needed)

5-) Shipment Inspection; We can make inspection to your suppliers shipments, if it is the best possible cost and way for your shipment.

6-) Factory Audit; We make audit to factories with our experience since 2002. We can check for all the extra details that you are asking for.

7-) Travel and Visit Organization; We can arrange your hotels and flights according to your wishes with best possible prices.